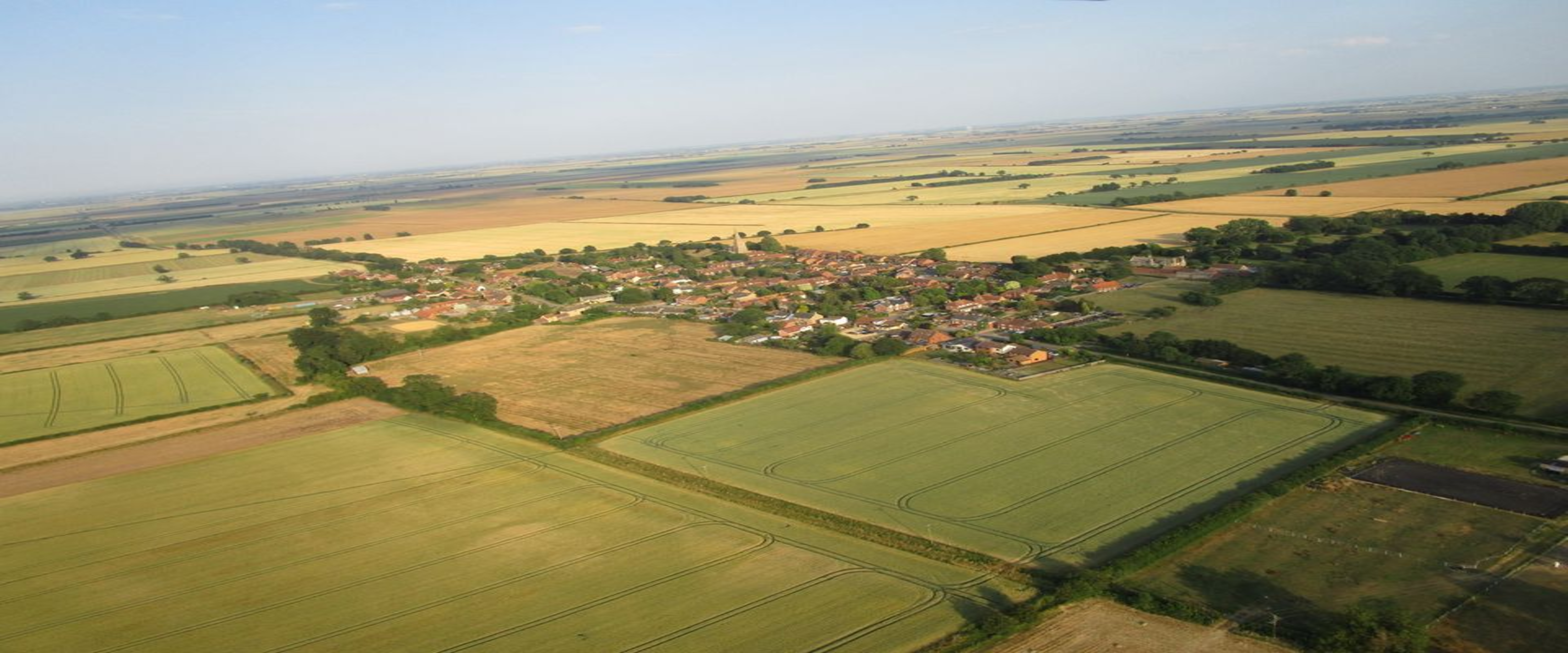 Haconby and Stainfield are villages in a civil parish in the South Kesteven district of Lincolnshire, England. They lie on the western edge of the Lincolnshire Fens, three miles north of Bourne just off the A15, Haconby to the east and Stainfield to the west.

The parish is predominantly agricultural, with farms, a stud and livery, and local businesses operating in both villages. Haconby contains the 13th Century St Andrew's Church, a former Baptist Chapel, and the 'Hare & Hounds' public house.

The Parish is part of the Aveland Ward of South Kesteven District Council and, since May 2017, is part of the Folkingham Rural electoral division of Lincolnshire County Council. It is also in the Anglican Benefice of Ringstone in Aveland Group, in the Beltisloe Deanery in the Diocese of Lincoln, the Church of England in Lincolnshire, North Lincolnshire and North-east Lincolnshire.

There is evidence of Roman settlement in Hacconby Fen. The village derives its name from the Old Danish 'by' for village or farmstead and the Old Danish personal name Hakon. The settlement of Haconby is first documented in the Domesday Book where it is referred to as Hacunesbi or Haconesbi.

Stainfield lies near the site of an earlier Iron Age settlement. The Romans appear to have maintained a "way station" on the Roman Road to Ancaster to the west of the village. The likely meaning of Stainfield and its other names is "stony field", deriving from the Roman foundations which were constantly hit by ploughs over the years.

One of the principal landowners, the Earl of Ancaster, died in 1983 and on his death, the earldom of Ancaster and barony of Aveland became extinct.