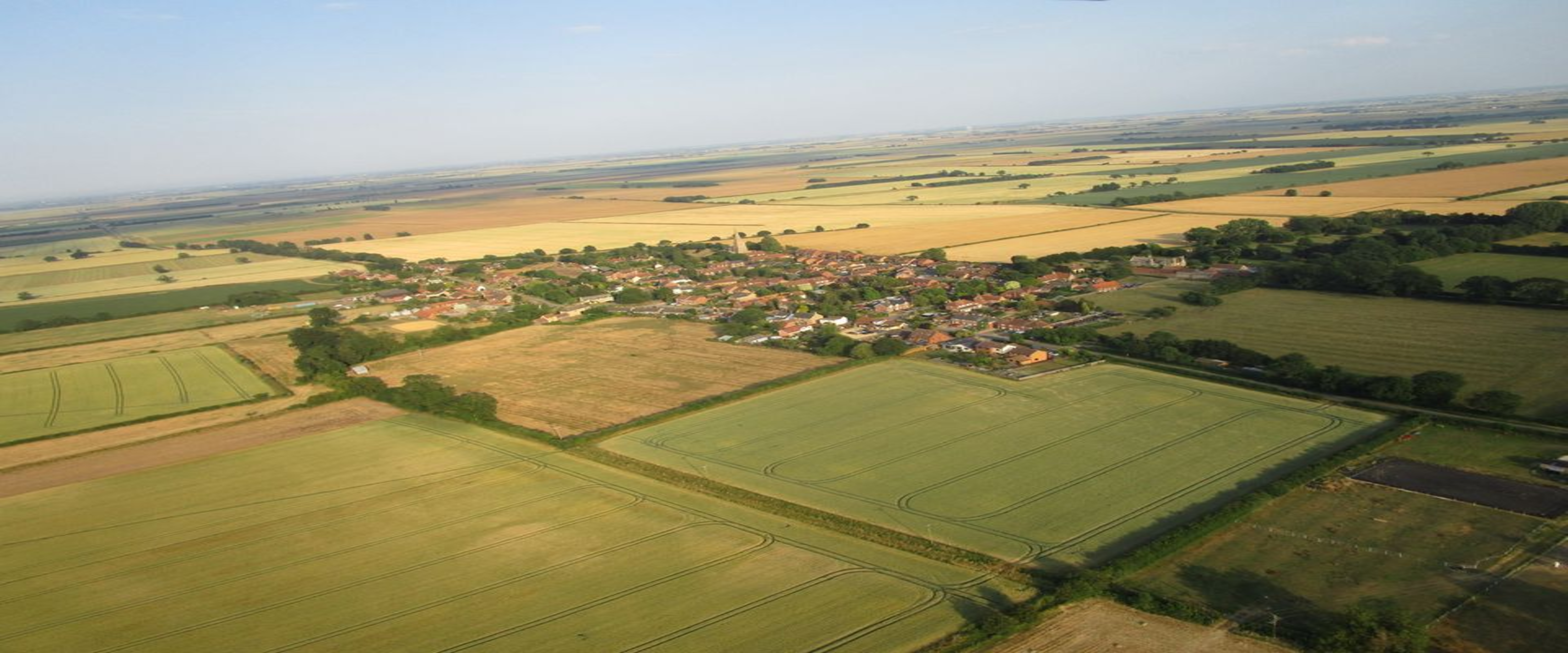 The King
Following the death of Queen Elizabeth II, a new Sovereign has acceded to The Throne.
King Charles III, formerly known as The Prince of Wales, was born in 1948 and became heir apparent on the accession of Queen Elizabeth II in 1952.
In addition to his official and ceremonial duties in the United Kingdom and overseas as The Prince of Wales, His Majesty has taken a keen and active interest in all areas of public life for decades.
The King has been instrumental in establishing more than 20 charities over 40 years, including The Prince's Trust, The Prince's Foundation and The Prince of Wales's Charitable Fund (PWCF).
His Majesty has worked closely with many organisations, publicly supporting a wide variety of causes relating to the environment, rural communities, the built environment, the arts, healthcare and education.